April 08, 2005
HEARD YA MISSED ME, WELL I'M WACK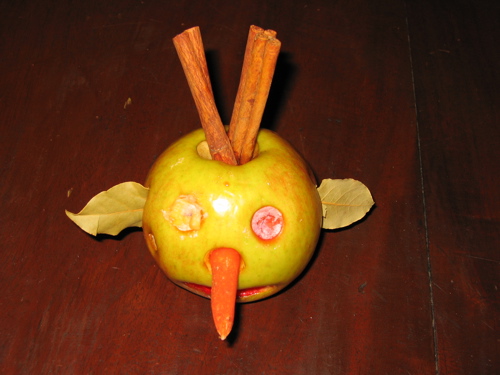 Gotta step out for a minute—like that will feel any different!—so these should suffice until I get back. I intend to get more posty in May.
Some rappers you know over a rhythm you know.
New York's finest, latest: "Not Fucking Wit Dipset"
"Pam," the song recorded for, but not released on, Spiderland, as recorded live on February 22nd, 2005, in Lousiville, Kentucky. Also, the last parent to get a song title.
Posted by Sasha at April 8, 2005 11:22 PM